I think Legolas is adorable!!!!
And admins I'm sorry I didn't do it in a spoiler because this was my first time posting a picture on here. But next time I will make sure to do it in one.=]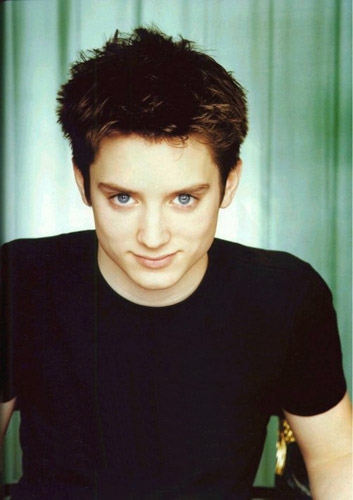 I think Elijah Woods was even cuter,when he was younger, than Legolas.